Is this something for me?
You have preferably completed a VMBO-kaderopleiding (preparatory IVM for metalworking and woodworking) or a completed VMBO-basisopleiding (preparatory IVM for yacht painting);
You would like to help build something unique;
You enjoy working neatly and precisely;
You are willing to participate in the theoretical part of the training in addition to the practical part;
You are a team player, but you are capable of working independently;
You take pride in your work and the unique end product.
Sign up and be the first to receive new jobs!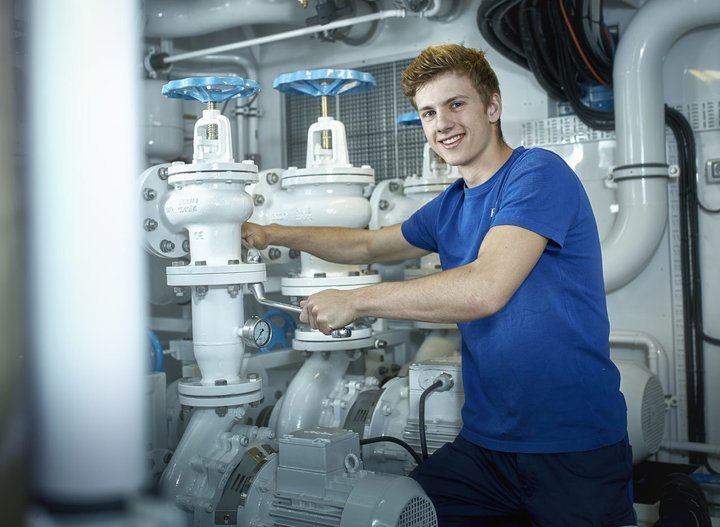 Frequently Asked Questions
Diploma awarded
After obtaining your degree, you will receive permanent employment with us, with mutual enthusiasm.
Further study is always possible. For example, you can move on to a further secondary vocational education or develop further through specialised training. It is even possible to eventually obtain a college degree.
Further development is possible at Feadship within the production departments, but it is also possible to grow into other departments - for example the Engineering or Planning department.
You are visiting Feadships English careers site. Job listings may differ from the Dutch site.