Starting your career at Feadship means
Gaining work experience at unique locations;
Continuing to develop yourself within technically innovative projects;
Building on the most innovative projects within the superyacht building industry;
Working on your skills and competences while gaining practical experience;
Room for your own initiative;
Working with the latest techniques, methods and systems within luxury yacht building;
Learning from the best specialists within your field.
Entry level positions
Starting your career on innovative projects
If you would like to start in the world of innovative superyachts, you have the choice of a wide range of professions and positions. With Feadship you can also work at different yards and companies, in various locations around the country.
But how do you find the place that suits you best? Each Feadship is custom-built completely to the customer's specifications. A yacht goes through several construction phases and each phase involves specific work – whether you are going to work for the design office, one of the finishing yards, the hull builder, the yacht equipment supplier or the luxury interior specialist. There are opportunities in every field, so have a look around and feel free to ask questions.
Examples of entry-level positions within Feadship are:
Engineering: Engineer Interior, Exterior, Mechanical, Construction or Naval Architecture;
Project Management: Construction Coordinator and Planner;
Finance: Controller;
Production: Furniture Maker, Mechanical Engineer, Assistant Manager, Work Planner or Calculator;
Refit & Services: Service Engineer or Parts Coordinator.
Discover all the options... and sign up for the newsletter to stay informed about all developments within Feadship.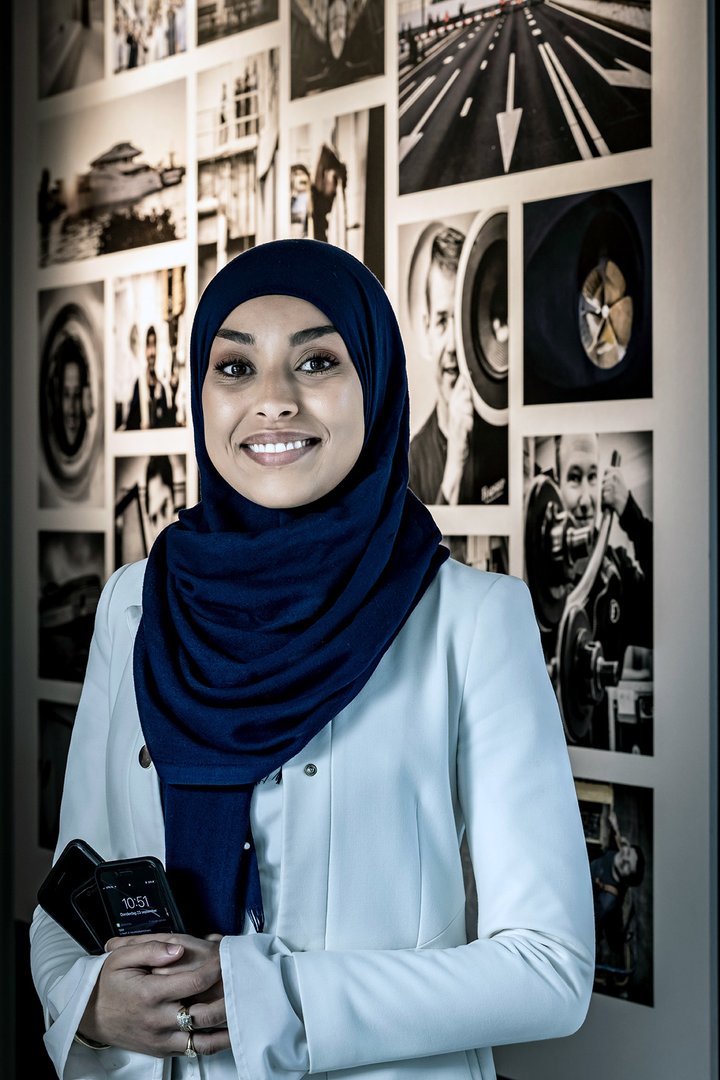 Traineeships
Gain experience at unique locations
The traineeship program within Feadship is aimed at ambitious technical talent eager to get acquainted with the organisation.
As a trainee you will get a good behind-the-scenes look at Feadship in a custom-built program that takes about two years. You will receive an employment contract for this period, and during that time you will discover which direction within Feadship best suits your career wishes and qualities. Think of positions in the Engineering, Project Management and various production departments at our yards and various subsidiaries.
You will join intervision with other trainees as well as training to further develop your professional knowledge and/or competences (for example planning and organising, starting leadership, negotiating, communicating). You learn and work with the best technical specialists and you are directly involved within the building process of our superyachts. Each Feadship is custom-built and built completely to the customer's wishes. This gives you a good and complete picture of what is possible within the building process of a Feadship and which roles, departments and companies are involved.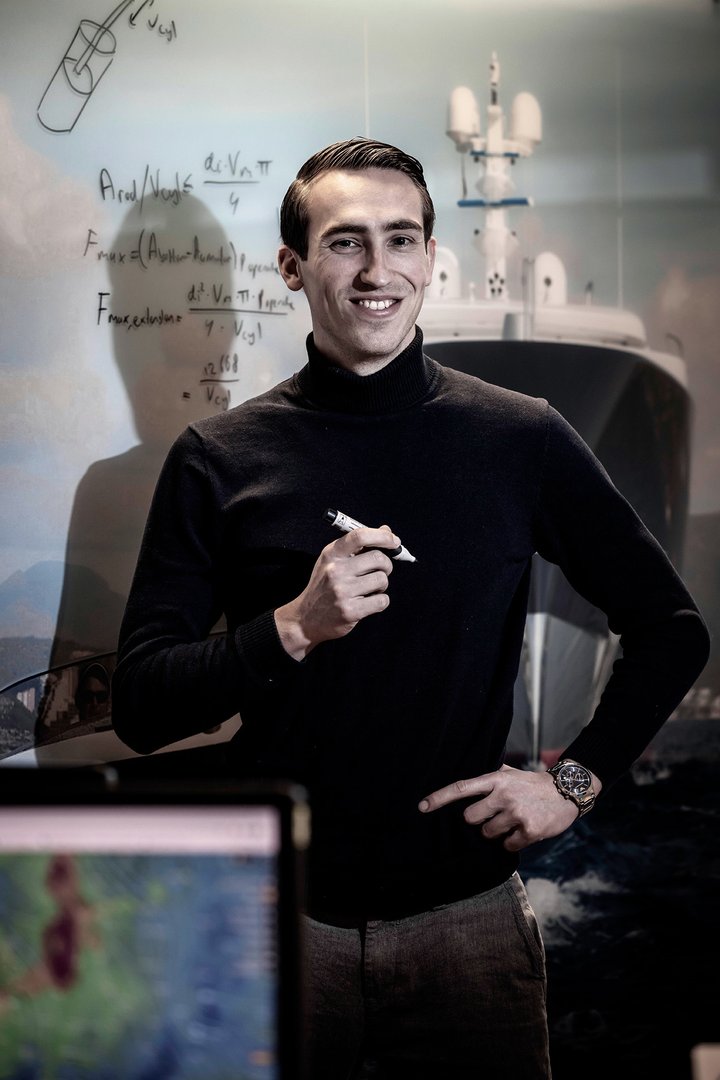 Our job opportunities and job alerts
Would you like to be informed of our Intermediate Vocational Trainee vacancies by email? Sign up now and receive your selection in your inbox.
Frequently Asked Questions
The most common opportunities are for the following courses:
Maritime Engineering/ Naval Architecture
Wood and Furnishing College (HMC)
Mechanical Engineering/ Technician Engineering
Shipping and Transport College (STC)
Industrial Product Development (IPO)
Electrical Engineering
(Technical) Business Administration
Business Economics
Personnel and Organization
At all Feadship companies we offer you the opportunity to take a look behind the scenes. You can find the locations below.
Openstaande startersfuncties
Open starter positions can be found on this website and we offer them throughout the year. Recruitment begins in March or April. Training starts in September of the same year.
You are visiting Feadships English careers site. Job listings may differ from the Dutch site.